Relationships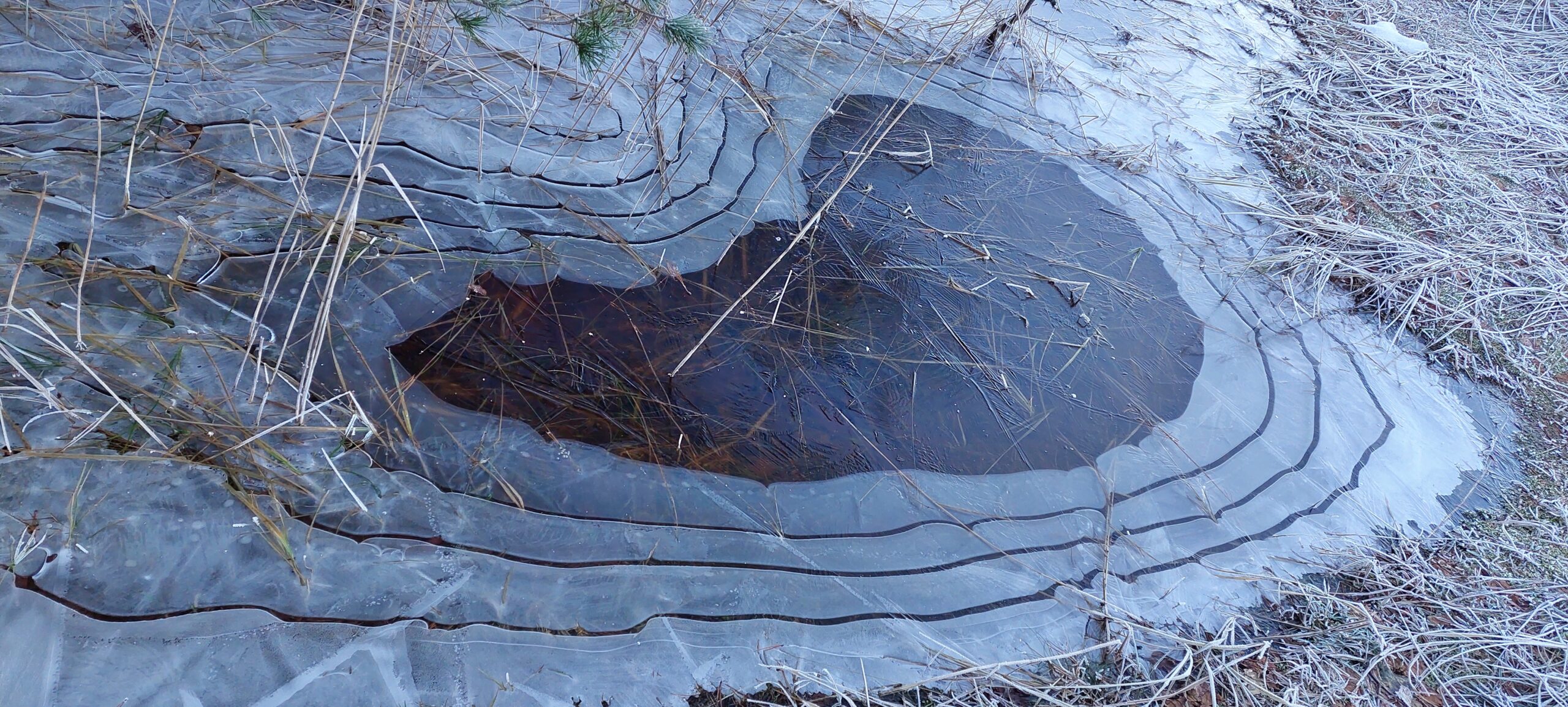 There are 2 general types of client relationships.
1) People, who are motivated and clever, interesting people, with whom it is really easy to fall in love, get positive feedback, to learn from. People who lift also us up, because they are inspiring.
2) The type, where you always fall into the same traps as if nothing has happened in previous sessions. It might seem nothing is changing, people are "whining" or "protesting", looking for victim traps, and you are constantly back to the same situation. And at the same time, this type of client really needs supervision and is moving on with very small steps, because it is very hard to be perfect all the time, they come from a different cultural space, educational background, or work experience.
How is Your relationship with boredom, sliding back, not getting any reward at all, and sometimes getting attacked about your work or even yourself? What does it take to be in this place where supervision is actually really needed, but not giving the praise, that we are trained to look for?
Holding space and relationships can be different things, but at a minimum, it means taking the initiative and being empathic. Projection of feelings is not a comfortable but inevitable part of the counselling process.