The trainings are based on David Clutterbuck Partnership courses and materials.
"Mentoring Basics"
Mentoring is a helping relationship based on an exchange of knowledge, experience and goodwill.
Mentors help someone less experienced gain confidence, clearer purpose, insight, and wisdom.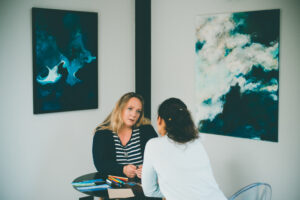 In developmental mentoring, the mentor, too, is changed by the relationship.
Definition of developmental mentoring: "Off-line help by one person to another in making significant transitions
in knowledge, work or thinking." (Megginson and Clutterbuck, 1995)
Includes also the roles of executive mentoring and diversity mentoring.
"Mentoring program manager"
One year full course for setting up a mentoring system in the organisation, educating mentors and mentees, post-course reviews.
Every course is put together according to Your specific needs, including the length, time-frame, format, and outcome of the sessions. You are welcome to make an appointment with me!